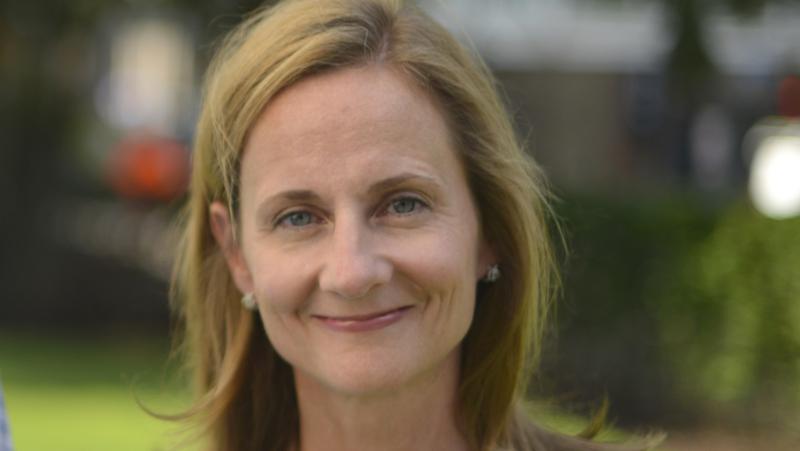 Capita3, a Minneapolis-based venture capital firm led by serial investors and entrepreneurs Sara Russick and Pam York, has closed on $1.2 million for its first fund, which will back women-led health startups.
Capita3 will provide seed-stage funding for seven to 10 women-led companies in the Midwest over the next two years, the firm told Minne Inno. Capita3 aims to back startups in innovative health sectors such as genomics, digital health, women's health and food-as-medicine.
Russick and York began raising their fund in April with the goal of reaching $1 million. The firm ultimately closed on $1.2 million in an oversubscribed round with 34 backers, according to a regulatory filing.
Although this is Capita3's first fund, it is far from the founders' first foray into startups or raising capital. Russick is the co-founder and managing director of Gopher Angels, one of Minnesota's most active angel investing groups. Russick also, along with her husband David, founded the company behind Bagster, a fabric trash fab that acts as a portable dumpster, and sold the business to Waste Management.
Read the full story here.