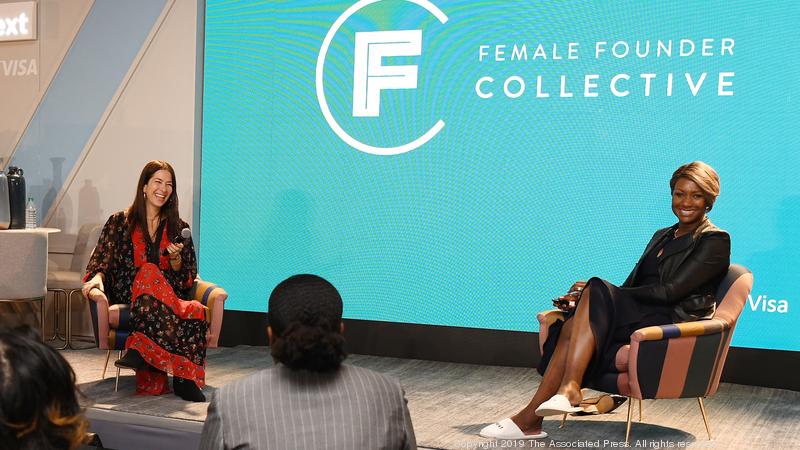 Nearly 8 in 10 American women entrepreneurs feel more empowered than they did five years ago, but the majority still find it hard to raise money for their businesses.
That's according to a new Visa survey of women small-business owners. For the new "State of Female Entrepreneurship" report, Visa (NYSE: V) commissioned a survey of 650 female small-business owners across the country, including 250 located in Atlanta, where the company held its inaugural "She's Next, Empowered by Visa" workshop last week.
The study was released in conjunction with the workshop, where women entrepreneurs participated in learning sessions and networking opportunities aimed at helping them grow their businesses.
The study, conducted in December by Logica Research, was designed to assess women's attitudes toward entrepreneurship. Researchers found that the top three motivators for women to start a business are pursuing their passion, 48 percent, having financial independence, 43 percent, and flexibility, 41 percent.
Read the full article here.