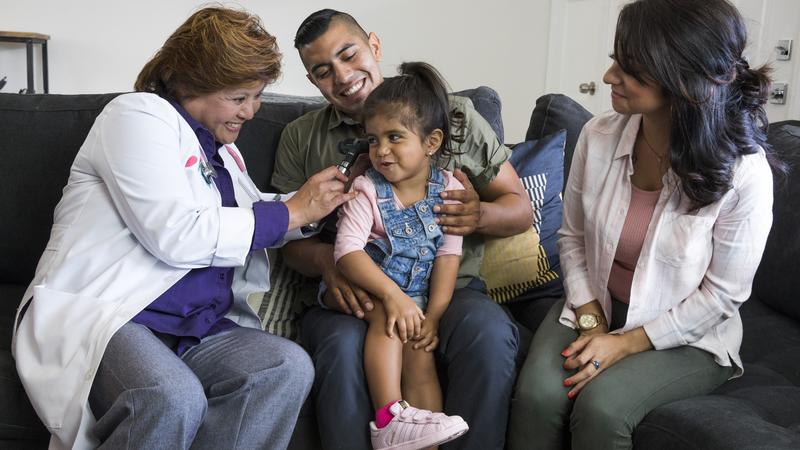 Patients don't generally keep their medical files at home, but with Apple Inc.'s Health Records, they can pull them up on their iPhones.
And now Heal, the Los Angeles startup that enables house calls, supports Health Records, allowing patients to share their health history with their on-demand doctors.
"A doctor in the home sees data about a person's environment and lifestyle that simply isn't accessible within the walls of the hospital," said Heal co-founder and Chief Medical Officer Dr. Renee Dua.
The Bizwomen Headliner added, "The invaluable insights a Heal doctor gains from the home combined with liberated data means we can provide an unprecedented level of care that is more precise than ever before."
Here's how it works: After Heal patients book their first house calls, they have the option to share their Health Records with their Heal doctors. Once the patients grant permission, key parts of their health histories culled from hospitals, clinics and the Apple (NASDAQ: AAPL) Health app are made available in the Heal OnCall iPad app used by the on-demand doctors.
The patient's health records are not stored in the OnCall app and remain secure on Heal's HIPAA-compliant fully encrypted servers.
Heal has raised around $70 million to connect users with fully vetted pediatricians and family practice doctors who can arrive at a patient's home within a couple of hours or by appointment. Doctor hours are 8 a.m. to 8 p.m. 365 days a year, including all holidays.
Read the full article here.