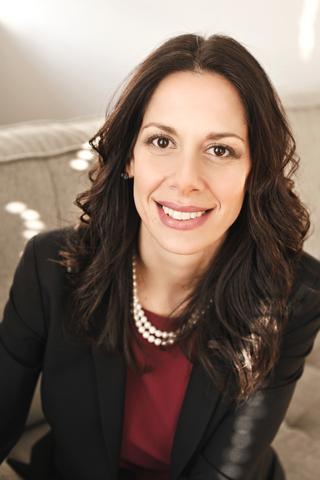 A fast-growing Cincinnati startup has expanded its service to 12 new markets, bringing its total reach to 17 markets nationwide.
Tilr, the tech startup that connects potential employees with employers based on their skills, has added marketplaces in Charlotte, N.C.; Austin, Texas; Dallas; Denver; Jacksonville, Fla.; Kansas City; Louisville; Madison, Wis.; Nashville; New Orleans; Orlando; Seattle and Tucson, Ariz.
Tilr has surpassed its 2018 expansion goal of reaching 15 cities in the first two quarters and has helped 25,000 workers and more than 350 companies fill 960,000 hours of work since its launch in September 2016.
"Our explosive growth directly correlates to two things. One is the need for qualified, vetted, on-demand workers, and the second is the demand for a more diverse workforce and a less-biased hiring process," CEO Carisa Miklusak said in a statement.
Read the full article here.