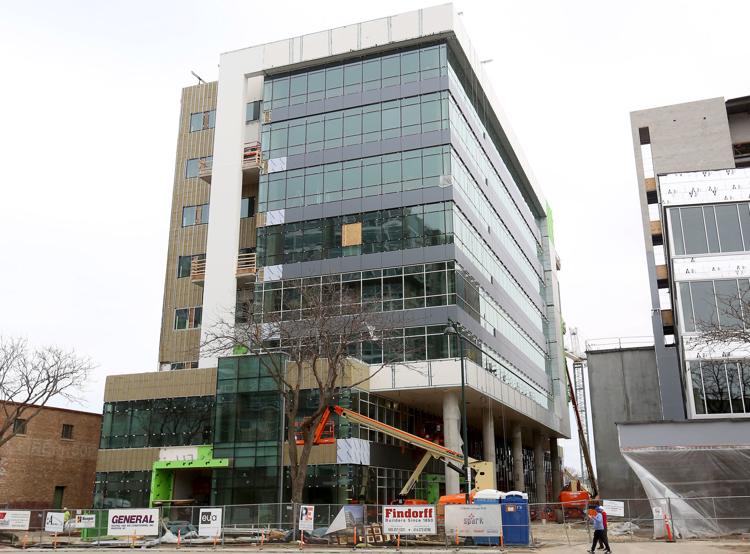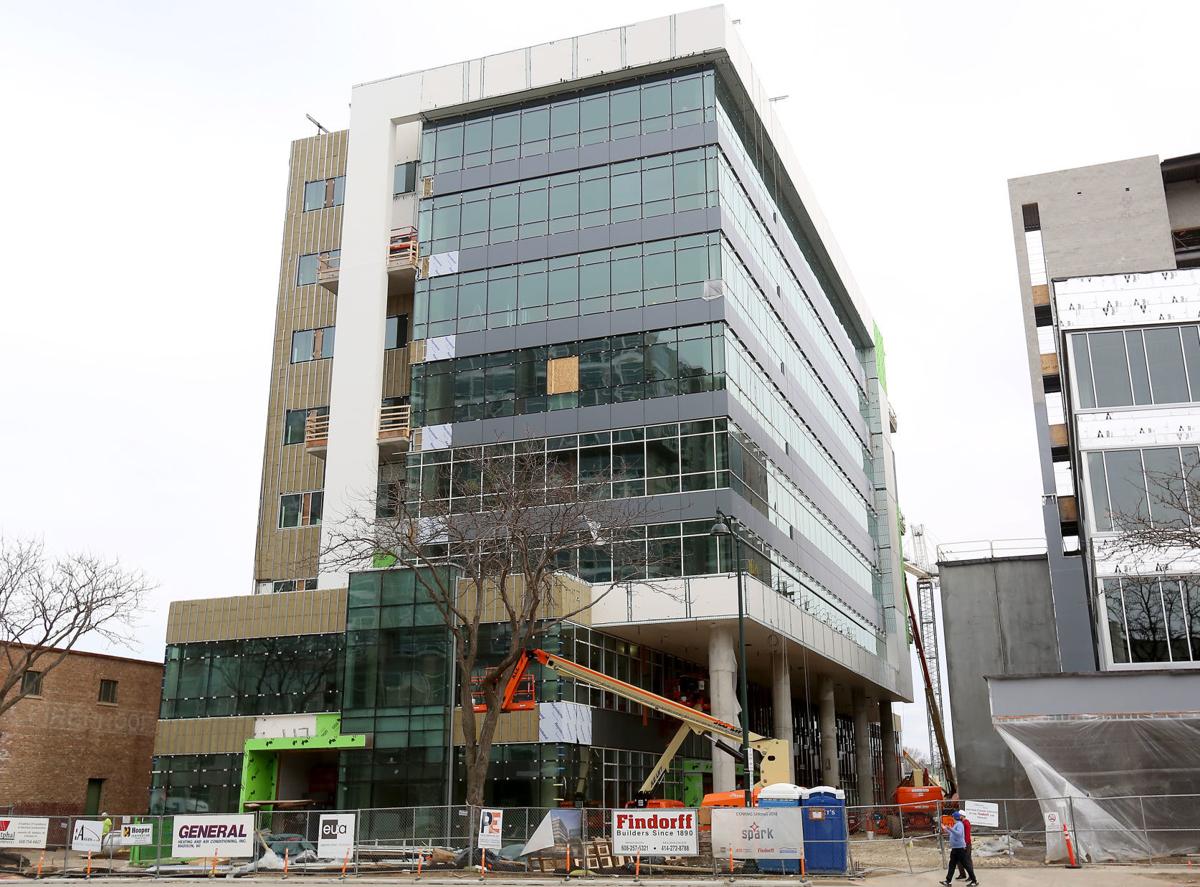 The mix of companies is diverse, with smartphone app developers poised to work alongside biotechnology firms and video game designers. The startups include:
Kilter, a company making an app that rewards people for working out.
BluDiagnostics, a maker of fertility screening devices
Rebate Bus, a developer of software to help companies invest in energy-efficiency
Flourish, a consultancy for helping small to mid-level businesses
Wolf Flow, developer of an app for multitasking on desktop computers
Bump Studios, an independent video game studio currently working on a survival game
Lineleap, a phone app for people to pay to skip to the front of the line at clubs
ImageMoverMD, a tool for incorporating images into medical records software
Read the full article here.