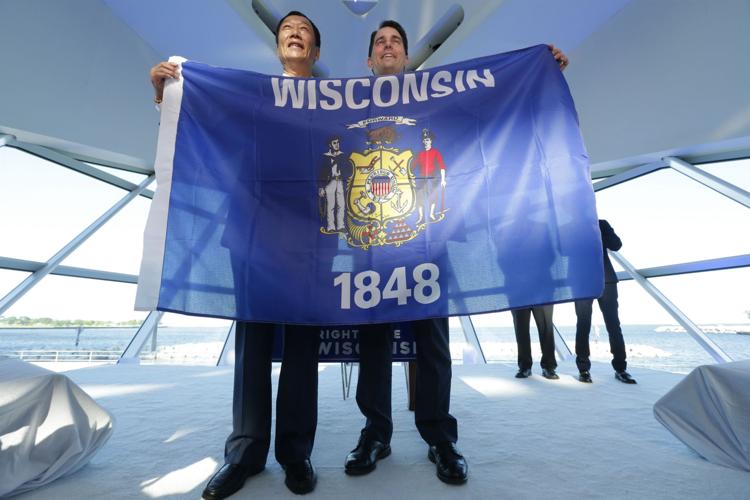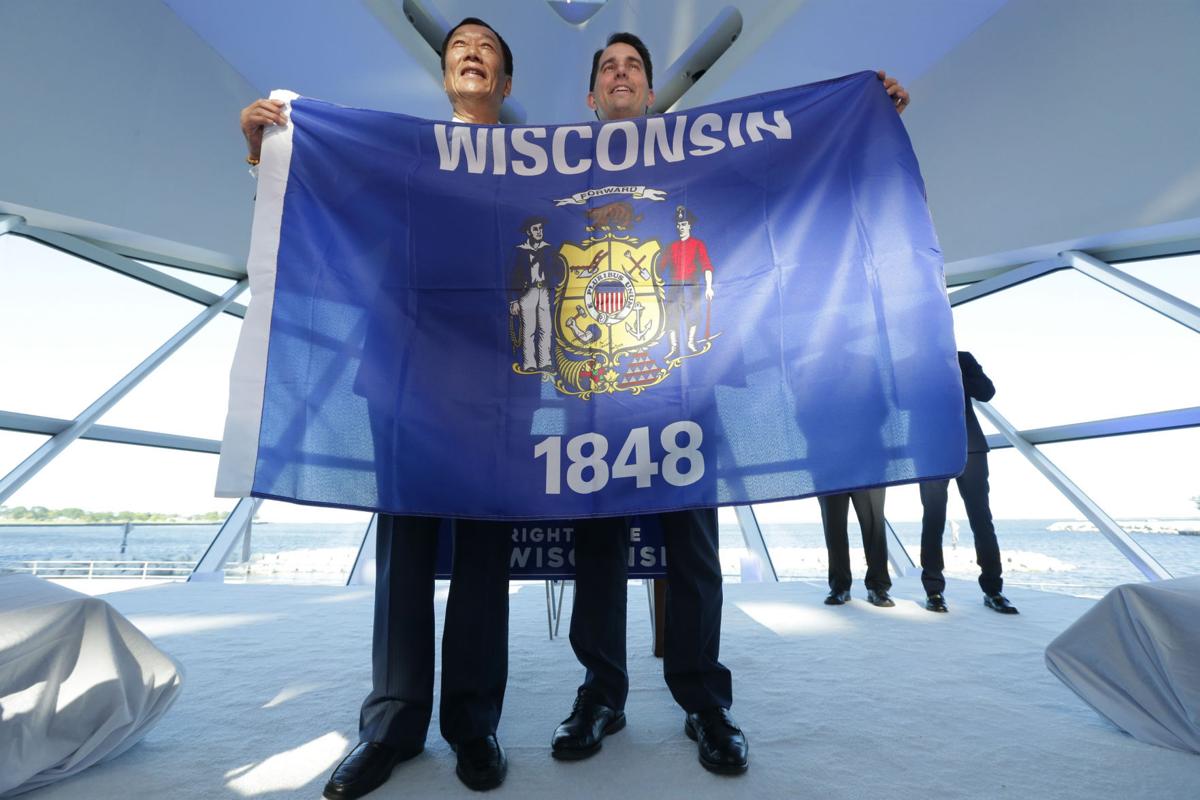 A $3 billion incentive package for Taiwanese electronics manufacturing company Foxconn awaits Wisconsin Gov. Scott Walker's signature.
In its second vote on the proposal, the state Assembly voted 64-31 to approve the bill as amended by the state Senate earlier this week. Reps. Adam Jarchow, R-Balsam Lake, and Todd Novak, R-Dodgeville were the only Republicans to oppose the measure. Reps. Peter Barca, D-Kenosha; Jason Fields, D-Milwaukee; Cory Mason, D-Racine; and Tod Ohnstad, D-Kenosha, joined Republicans in supporting it.
The deal offers Foxconn environmental exemptions and tax breaks tied to capital investment, employment and construction materials, in exchange for building a $10 billion LCD manufacturing facility in southeastern Wisconsin.