grasshopper: What investors are looking for
September 26, 2017 @ 5:00 am

-

7:00 pm

Free
Ken Johnson, a partner in the Badger Fund and managing director of Kegonsa Capital Partners, will discuss the different criteria used by professional venture investors and angel investors to make their investment decisions. Ken also will share the type and amount of information needed to interest investors in a startup.
Even if your startup is still an idea on a napkin, it is important to understand many of the concepts Ken will discuss.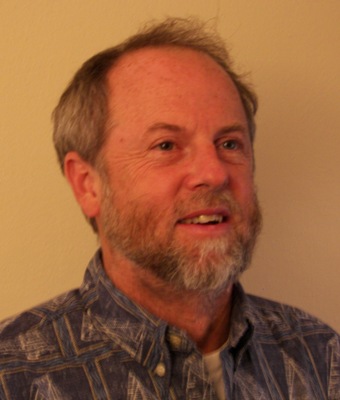 Ken began his startup career as a Wisconsin Alumni Research Foundation (WARF) Licensing Associate – where he learned the product side of a startup. He moved to the Manhattan-based investment firm, Paramount Capital, to learn the investment side before striking out on his own. Ken was the founder of five startups, and an angel investor in a dozen startups; half of his angel investments were in University spinouts. Four of these startup companies have been acquired.
Using his angel investment and entrepreneurial track record, Ken raised $10.7 million as the founder of the Kegonsa Seed Fund, a venture capital fund. Three of the Kegonsa portfolio companies have been acquired. He has since founded a second venture capital fund, the Kegonsa Coinvest Fund. With his Partner Sun Mountain Capital, Ken also is a Founder of and Partner in the Badger Fund of Funds. The Badger Fund invests in venture capital funds.