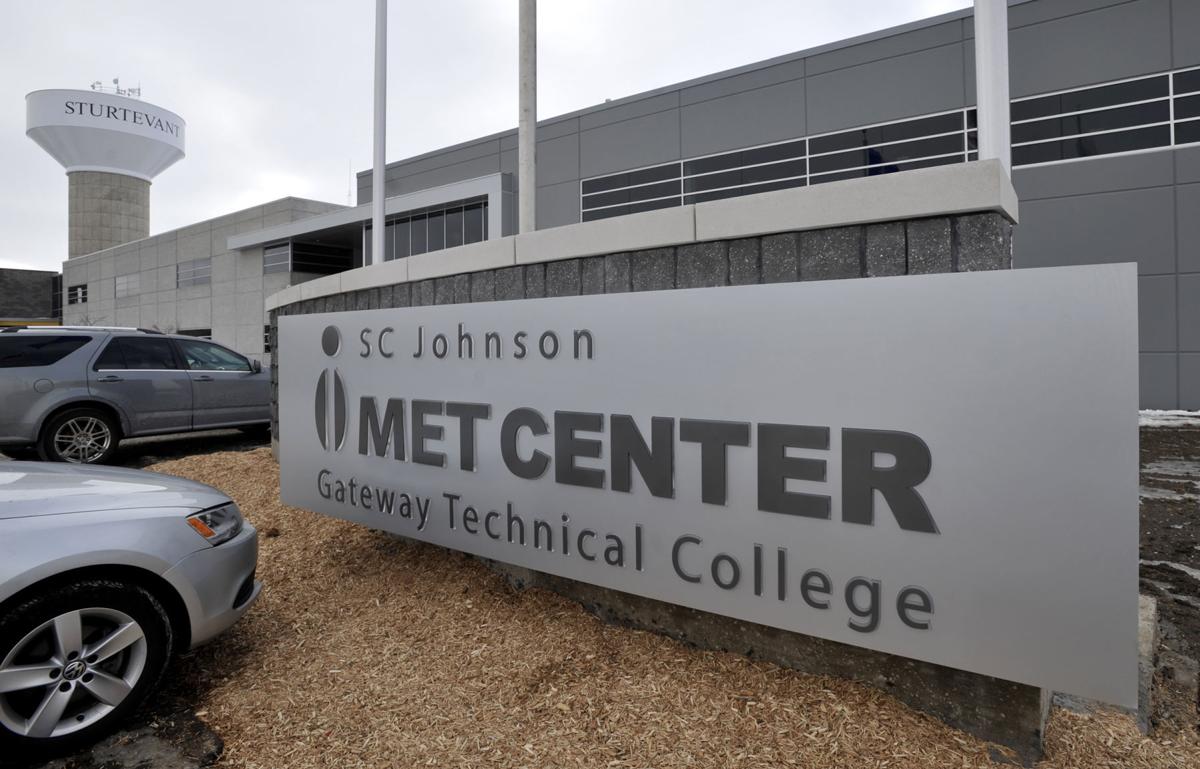 A $6.5 million project to expand and remodel Gateway Technical College's SC Johnson iMET Center in Sturtevant is facing some setbacks, but construction is still targeted to begin this year.
The project, which will include a 36,000-square-foot expansion and 12,000-square-foot remodel, was scheduled to break ground last spring. However, a holdup in the distribution of a $5 million state grant has delayed construction.
Gateway voted to apply for the grant, which was part of the $3 billion Foxconn incentive bill, last September. The Village of Mount Pleasant will award the grant money to Gateway once village officials receive it.
"Nobody really knows what the process should be," said Bill Whyte, Gateway's senior vice president of operations. "There have been some setbacks in terms of the funding. Not that we weren't going to get it, but the timing of getting it."
Whyte presented information on the project at Gateway Technical College District Board meeting Thursday morning at the school's Racine Campus. Board members seemed sympathetic about the delay, but are anxious to get the project started.
Read the full article here.