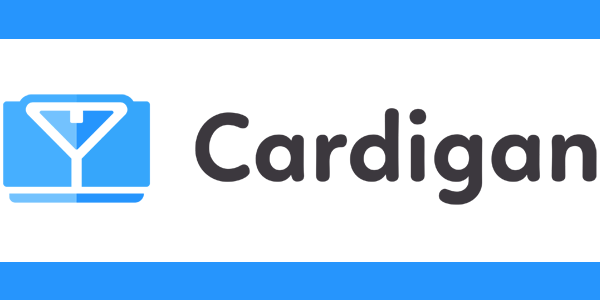 Cardigan, a digital business card company, will pledge one percent of its equity to United Way of Dane County, the organization announced today.
"We're excited to bring Pledge 1% to greater Madison because it strengthens the ties between Madison startups and the Madison community," Cardigan Co-Founder Matt Younkle said in a statement. "I'm looking forward to seeing Dane County build a broad portfolio of startup equity in the coming years so that we're all invested in each others' success."
According to a release, the company wants to demonstrate the tech community's leadership and community involvement.
Cardigan allows people to exchange contact information using their smartphones.
Read the online article here.