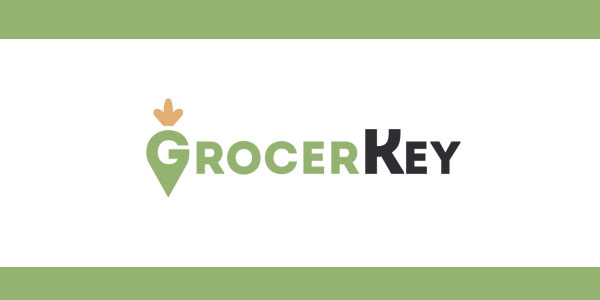 GrocerKey has expanded its platform to include mobile self-checkout, the company announced recently.
"Smartphone technology is changing the way consumers shop across retail, and grocery is no exception," GrocerKey CEO Jeremy Neren said in a statement. "Cashier-less checkout is the next step to claim shopper share-of-wallet.
According to a release, the new function allows shoppers to build lists, scan items to cart and complete the transaction with app-based payment options. The app also presents pricing, promotions and nutritional information with premium options that enable turn-by-turn navigation as users shop.
GrocerKey will demonstrate the new function at the National Retail Federation (NRF) Big Show this weekend in New York.