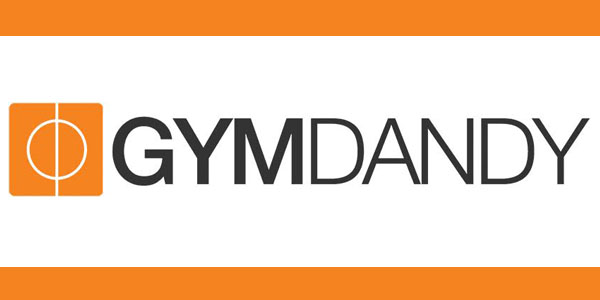 GymDandy announced recently that it has partnered with the City of Madison Parks Division to allow people to make athletic space reservations online.
"We are beyond thrilled to be working with our hometown parks division and are grateful to partner with an innovative city that strives to provide the highest quality services possible," GymDandy CEO Nicholas Kartos said in a statement.
According to a release, the platform is providing Madison Parks with the ability to accept online athletic space reservations for a single date or multiple dates in one transaction. It can also handle group discounts, deposits, refunds, space priority and field setup.
The city's more than 90 fields, 50 net courts and 24 diamonds are now available to rent online. In the first month, more than 25,000 hours have been reserved on the GymDandy platform.
Read the full article here.