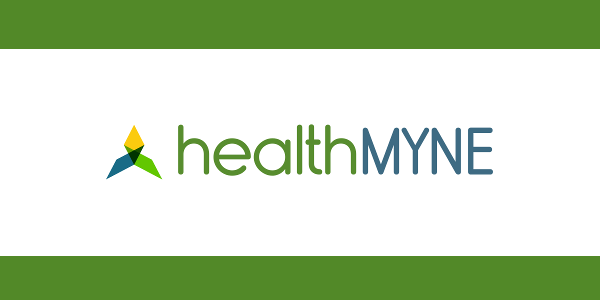 Rose Higgins is joining HealthMyne as its new CEO, the organization announced this week.
According to a release, Higgins replaces Arvind Subramanian, who retired after taking the helm in September 2016.
"This is a critical time for HealthMyne as the company scales its customer base and extends its platform to new use cases and new stakeholders," HealthMyne Board Member John Kuelper said in a statement. "Rose's broad experience in healthcare technology will serve the company well in this time of rapid growth and development."
Prior to HealthMyne, Higgens served as president for SCIO Health Analytics, which was acquired by EXLService Holdings Inc. in 2018. Read the story online.