HealthMyne and the Mayo Clinic have signed a joint development agreement to evaluate HealthMyne's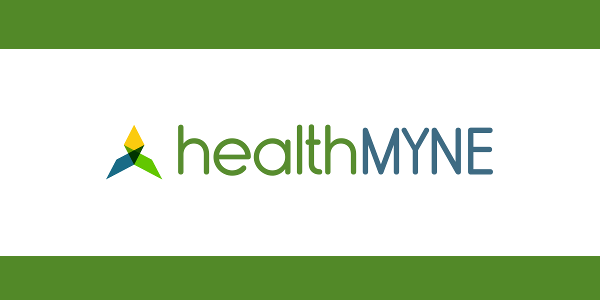 Quantitative Imaging Decision Support (QIDS) platform in its Scottsdale, Ariz., facility, the company announced recently.
According to a release, the purpose is to assess therapy response of various treatment protocols used in cancer care that are otherwise limited to patients involved in clinical trials.
"The QIDS platform provides an easy way to consistently measure therapy response for all cancer patients, enabling clinicians to understand much earlier if a patient is responding to treatment and make appropriate adjustments in their protocols," HealthMyne CMIO Dr. Linda Peitzman said in a statement.
The QIDS platform enables patient management decisions for hospital providers worldwide by connecting the Point-of-Read with the Point-of-Care, currently focused on oncology. Read the full story here.