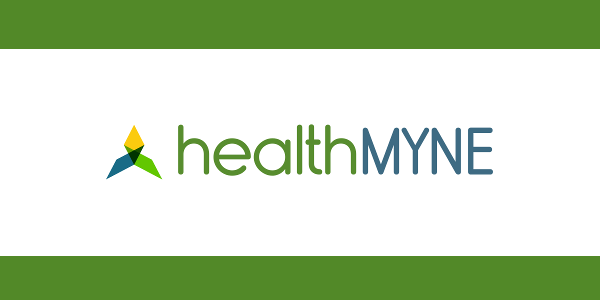 HealthMyne was selected by FirstHealth of the Carolinas to advance multiple oncology-related programs, including lung cancer screening and tumor conferences, the company announced today.
According to a release, FirstHealth will use HealthMyne's Tumor Conference Module to streamline preparation and presentation of patients in their multidisciplinary thoracic oncology conferences.
The module also allows tumor conference participants to review and access the same information and collaboratively discuss patient management and treatment.
FirstHealth, which is headquartered in Pinehurst, N.C., is the first in its region to implement HealthMyne.