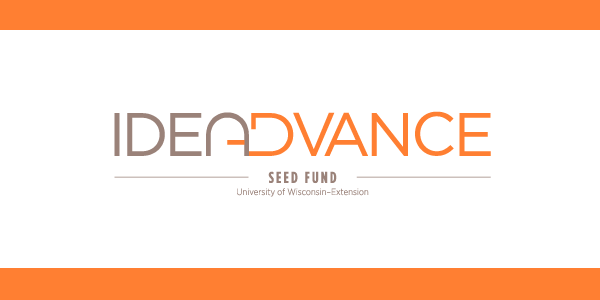 The Wisconsin Economic Development Corporation (WEDC) and the Center for Technology Commercialization (CTC) are accepting applications until April 17 for Stage 1 and Stage 2 of the Ideadvance program, organizers announced today.
According to the website, the program encourages small businesses looking to solve problems in new ways and diversify into new markets.
"Ideadvance is an exciting way to encourage innovation and facilitate connections between the academic and business worlds," WEDC CEO Missy Hughes said in a statement. "It provides an opportunity for students, faculty and staff to develop the knowledge base they need to bring their ideas to market while offering businesses new insights into the research and training that's being done throughout the University of Wisconsin System."
Stage 1, which provides funding up to $25,000, is intended to support specific steps or milestones that will reduce business risk in technologies and ideas. Stage 2, which provides funding up to $50,000, focuses on scaling a business model.
This year's Ideadvance marks the 11th round of funding available to UW System alumni, students, faculty and staff. See program details: wisconsinctc.org/programs/ideadvance/
Read the story online.