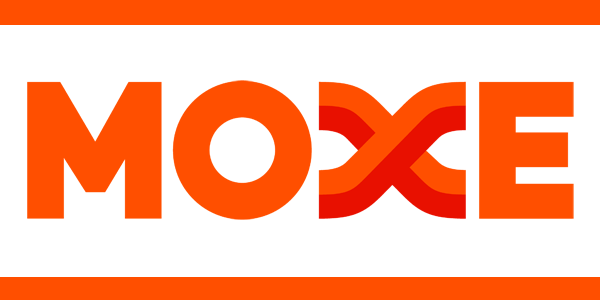 Moxe announced recently that its clinical data clearinghouse platform called Substrate is verified to interface with Epic's EHR.
According to a release, health systems on Epic's EHR will be able to securely share vital medical information with the nation's leading health plans.
"Moxe is committed to furthering interoperability in health care," CEO Dan Wilson said in a statement. "We're excited to offer Substrate for Epic and proud to offer a solution that is paperless, instant and accurate."
Substrate interfaces with Epic to support compliant routing of clinical data for a range of payment- and operations-related use cases, including risk adjustment, HEDIS and revenue integrity. Read the story online.