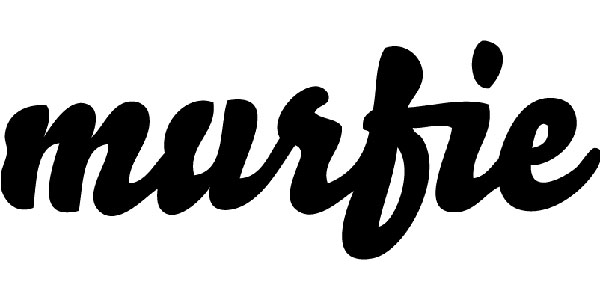 Crossies, a company that provides media streaming, storage and a marketplace, announced today that it has acquired Murfie's assets.
According to a letter sent to former Murfie customers, Crossies has committed to re-enabling Murfie's functions for those who become customers.
"The parties in Madison worked tirelessly to accomplish the tremendously heroic task of bringing Murfie back to life," Crossies Founder John Fenley said in a statement. "There may be some challenges ahead, but we have the drive and commitment to see this through."
The deal for Murfie's assets was finalized on Jan. 23, though the financial agreements were not disclosed.
Murfie announced on Nov. 22 that it would cease operations.
Crossies said it will:
Integrate Murfie's systems with its technology,
Transfer all discs to Crossies' Arkansas warehouse,
Provide owners the option to sell or store their items or have them returned, and
Honor all Murfie customer credits.
No timeline was provided, other than Fenley saying, "We'll be transferring your collections and scaling up as quickly as possible, but it may take a little time for us to catch up."
Crossies, which is in invitation-only mode, began as an idea in 2004 as an "alternative to the DRM-laden iTunes" but didn't attract interest from investors. Upon learning of Murfie's demise, Fenley flew from Utah to Madison in December 2019 to discuss the acquisition. Read the article online.