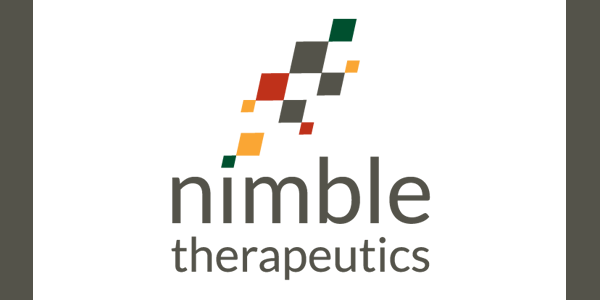 Nimble Therapeutics announced recently that it will enter a multi-year collaboration with Genentech to accelerate the discovery and development of novel peptide-based medicines.
According to a release, the collaboration will leverage Nimble's proprietary peptide synthesis, screening and optimization platform, chemical diversity and integrated suite of assays to enable faster discovery and optimization of promising compounds for intracellular and extracellular targets.
"We are excited to collaborate with a world-class and well-respected organization such as Genentech to identify novel peptide therapeutics," Nimble Therapeutics CEO Jigar Patel said in a statement. "This partnership combines the strengths of our two organizations to potentially bring new medicines to patients."
Financial terms were not disclosed.
Genentech is a subsidiary of Roche located in San Francisco.
View the story online.