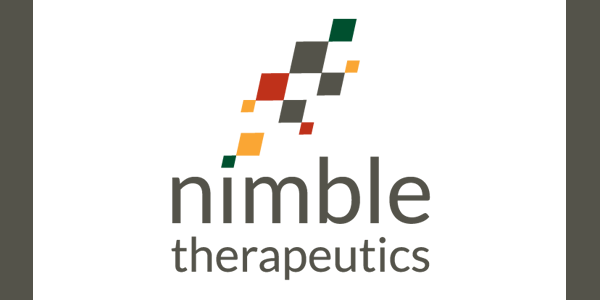 Nimble Therapeutics and RayzeBio, a biotech company focused on improving outcomes for people with cancer, have entered a strategic collaboration, the company announced recently.
According to a release, the purpose of the collaboration is to discover and develop novel peptide-based radiopharmaceuticals for treatment of cancer.
"We are excited to welcome RayzeBio to our growing family of partners," Nimble Therapeutics CEO Jigar Patel said in a statement. "This agreement with RayzeBio underscores the value inherent in Nimble's platform to advancing the radiopharmaceutical field."
Within the agreement, Nimble will receive research reimbursements and may also receive further milestone payments and royalties on sales of resulting products.
The financial terms of the deal were not disclosed.
RayzeBio is headquartered in San Diego.