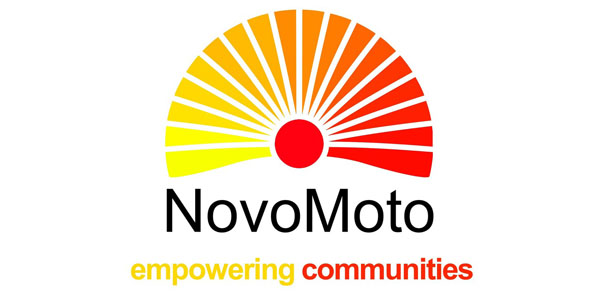 NovoMoto is finishing its first 100 solar lighting installations, which can store 20 watt-hours, in the Democratic Republic of Congo, the company announced today.
"In rural villages, lighting options come down to kerosene, candles or flashlights with single-use batteries," NovoMoto Co-Founder Aaron Olson said in a statement. "This is a stellar improvement and the response in Mboka Paul confirms this."
According to a release, NovoMoto distributes the systems on a rent-to-own basis near the capital, Kinshasa. Customers pay a $10 down payment and after three years of paying $2.15 a week, the customers own the system. Read the full story here.