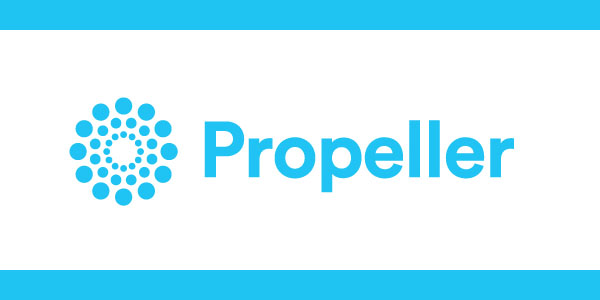 Along with the $20 million funding round announced last week, Propeller Health announced recently that McKesson Ventures also has made an investment in the company.
According to a release, the undisclosed amount of funds will be used to provide further support for Propeller's development of additional connected medicines for the treatment of chronic respiratory disease.
"This strategic investment accelerates those efforts (to put connected medicines in the hands of people around the world) and provides opportunities to explore potential partnership models that can increase access to new digital medicines and positively impact more lives," Propeller Health CEO David Van Sickle said in a statement.