Propeller Listed in Digital Health Formulary
by Brian Lee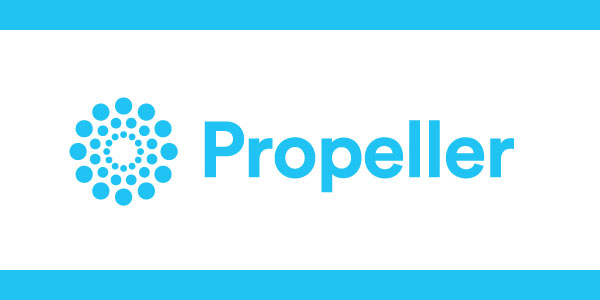 Propeller Health announced today that its digital health platform for asthma and COPD has been included in Express Script's first formulary for digital and mobile health apps and devices.
According to a release, the Express Scripts Digital Health Formulary will initially include 15 digital health solutions that aid in the management of eight of the country's most common chronic conditions.
"The Express Scripts Digital Health Formulary is an important and necessary pathway that will help ensure people with chronic disease can access clinically proven digital health solutions," Propeller CEO David Van Sickle said in a statement. "We have carefully developed our technology over nine years to deliver safe and effective care to people with chronic respiratory disease, and inclusion on the Express Scripts Digital Health Formulary is a recognition of the value we provide to patients and plans."
The Digital Health Formulary will help health plans and employers increase patients' access to emerging products and technologies, Express Scripts said. Read the full story here.