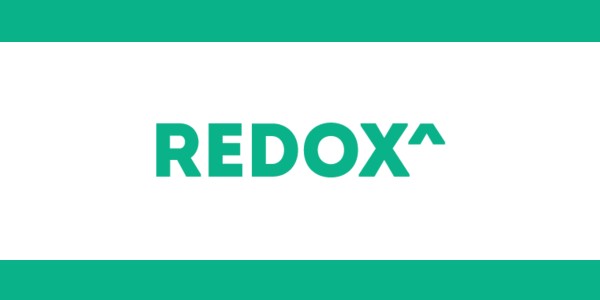 Redox has launched a new connector to Microsoft Cloud for Healthcare, enabling interoperability between Microsoft Cloud for Healthcare and more than 85 electronic health record (EHR) vendors, the company announced today.
"Redox's new connector for Microsoft Cloud for Healthcare allows Azure customers to pair their secure and reliable infrastructure with Redox's integration network and managed service securely and compliantly bidirectionally exchange data between vendors and health systems across the country," Redox Vice President of Business Development and Strategic Partners Devin Soelberg said in a statement.
According to a release, Redox will provide an interoperability layer for Microsoft Azure customers to convert their legacy data to the FHIR R4 standard and enable real-time connectivity at scale.
The connector is available through Microsoft AppSource and Azure Marketplace.