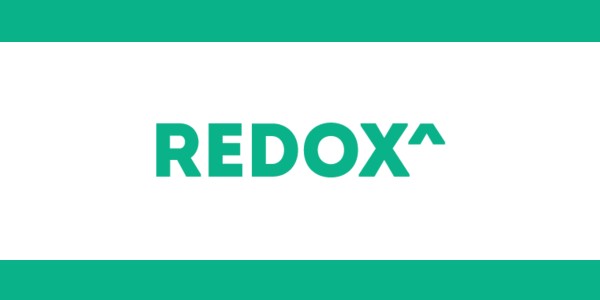 Redox has partnered with Welldoc, a digital health company focusing on chronic disease management, the company announced today.
According to a release, the partnership will allow providers to receive and review insights about users of the BlueStar digital health app for diabetes management directly within their EHR at the point of care.
"Welldoc is fundamentally changing the way patients live with diabetes and establishing a standard for the industry with a commitment to integrations with CGMs, wearables and EHRs," Redox CEO Luke Bonney said in a statement. "We are excited and proud to be a part of Welldoc's mission and to ensure that the actionable insights derived by the BlueStar platform are made available to providers in an optimal way."
Redox strategically integrates digital health solutions in more than 600 healthcare organizations.
View the story online.