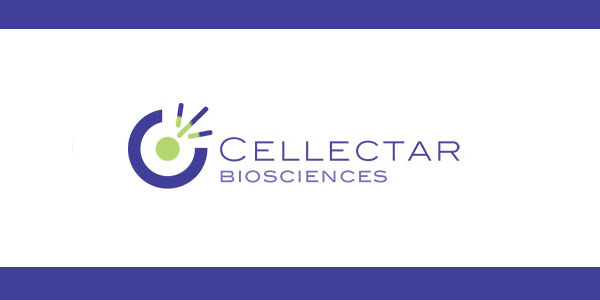 Cellectar Biosciences has been granted orphan drug designation for CLR 131 in Lymphoplasmacytic Lymphoma (LPL) by the U.S. Food and Drug Administration (FDA) Office of Orphan Products Development, the company announced today.
"The orphan designation from the FDA for LPL represents the sixth for CLR 131 and underscores Cellectar's commitment to develop therapies for rare cancers with limited treatment options and high unmet need," Cellectar Biosciences President and CEO James Caruso said in a statement.
As previously reported, with the orphan drug designation (ODD), Cellectar Biosciences will receive seven-year market exclusivity benefits, increased engagement and assistance from the FDA, tax credits for certain research, research grants and a waiver of the new drug application user fee.
CLR 131 was previously granted ODD for the treatment of multiple myeloma, neuroblastoma, rhabdomyosarcoma, osteosarcoma and Ewing's sarcoma in 2018. View the story here.