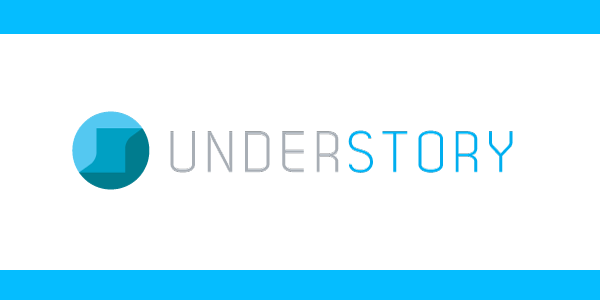 Understory has launched its supplemental hail insurance product for automotive dealers in Arizona, New Mexico, Ohio, Pennsylvania and Wyoming, the company announced today.
"We're excited to expand the reach of Auto-Hail Safe into these five new states and offer a lifeline to auto dealers, whose businesses are increasingly impacted by hail storm damage," Understory CEO Alex Kubicek said in a statement. "Traditional policies are no longer enough. Auto-Hail Safe allows dealers to supplement their risk management approach and bounce back quickly from a hail storm without the hassle of lengthy claims processes or unmanageable financial deductibles."
As previously reported, Auto-Hail Safe, which launched in November 2019, is the first parametric hail insurance product that allows automotive dealers to protect their vehicles from the rising cost of hail storm damage.
Views the story online.