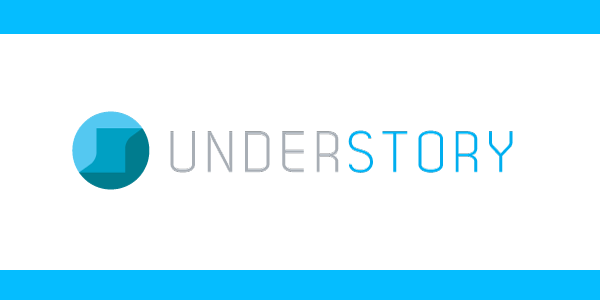 Understory recently launched Project Atmosphere, its attempt at bringing its Atmosphere technology to 10 cities globally.
According to a release, city leaders are encouraged to apply for Atmosphere, which uses Understory's network of hyperlocal weather stations and air quality sensors deployed across urban centers to aggregate and analyze atmospheric information to create a comprehensive understanding of air health.
"We have created new technology in air quality monitoring at a time when the world needs it the most," Understory CEO Alex Kubicek said in a statement. "Project Atmosphere can truly move the needle for improving air quality and slowing climate change."
Project Atmosphere is currently live in Dallas.