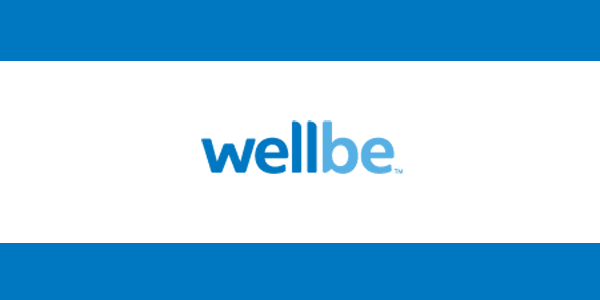 WellBe has partnered with Physiotech and StayWell to integrate physical therapy and guidelines-based content to elevate patient participation, the company announced recently.
"The addition of these two new members to the expanding Wellbe portfolio of building blocks, furthers our commitment and ability to give hospitals and clinics the solutions they require to address payer and consumer expectations for value-driven care," WellBe CEO James Dias said in a statement.
According to a release, the two companies will join WellBe's CarePlus Solutions Program, which brings together best-of-breed capabilities from partners that offer advanced capabilities for online care delivery.
Financial terms of the agreement were not disclosed. View the story here.