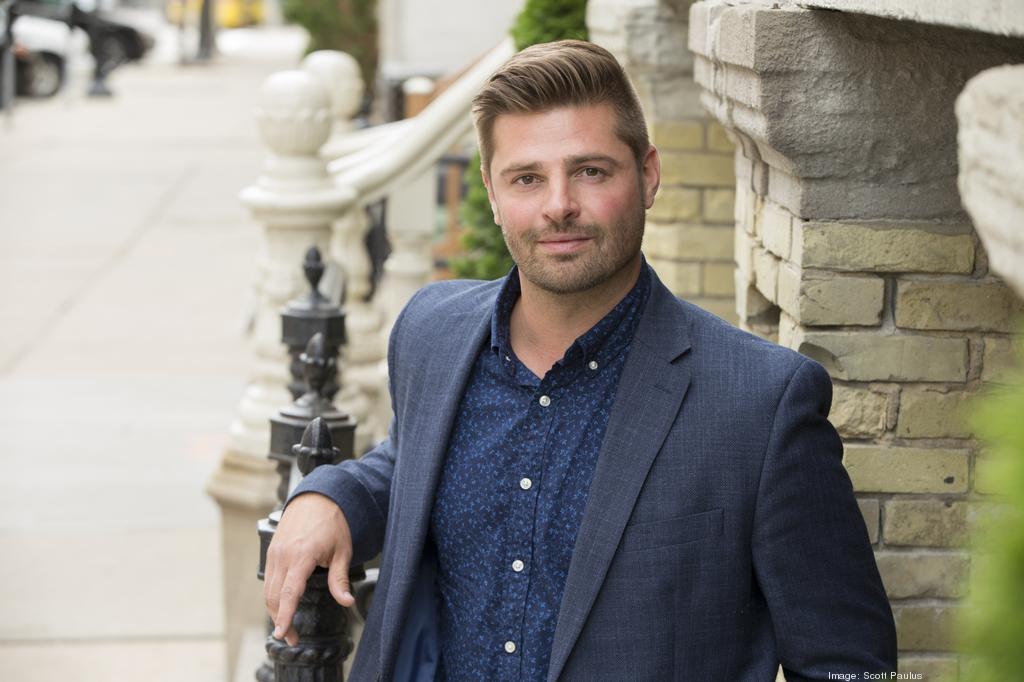 You might be hard pressed to find someone in Milwaukee's growing technology scene that doesn't know Michael Adam, or at least heard of him.
Almost daily, the 37-year-old tech entrepreneur and Milwaukee native is expanding his footprint across the area's business community, whether it be introducing the new attraction at Summerfest highlighting Wisconsin tech innovation, bringing on a major client to use software developed by one of his two Milwaukee-based tech companies, or advising other entrepreneurs in the region on how to finance their new business.
"I think he's unique in that he doesn't have one disciplined background," said Marcie Bomberg, Adam's longtime friend and senior manager in strategic advisory services for accounting firm Wipfli LLP, Milwaukee. Bomerg also is a senior adviser for DocLaunch, one of Adam's companies.
"He has done a lot of things in his short time on the planet," she said. "He has done a variety of different things and his vast experience in a lot of different segments helps him think outside the box."
Click here to read the full story.