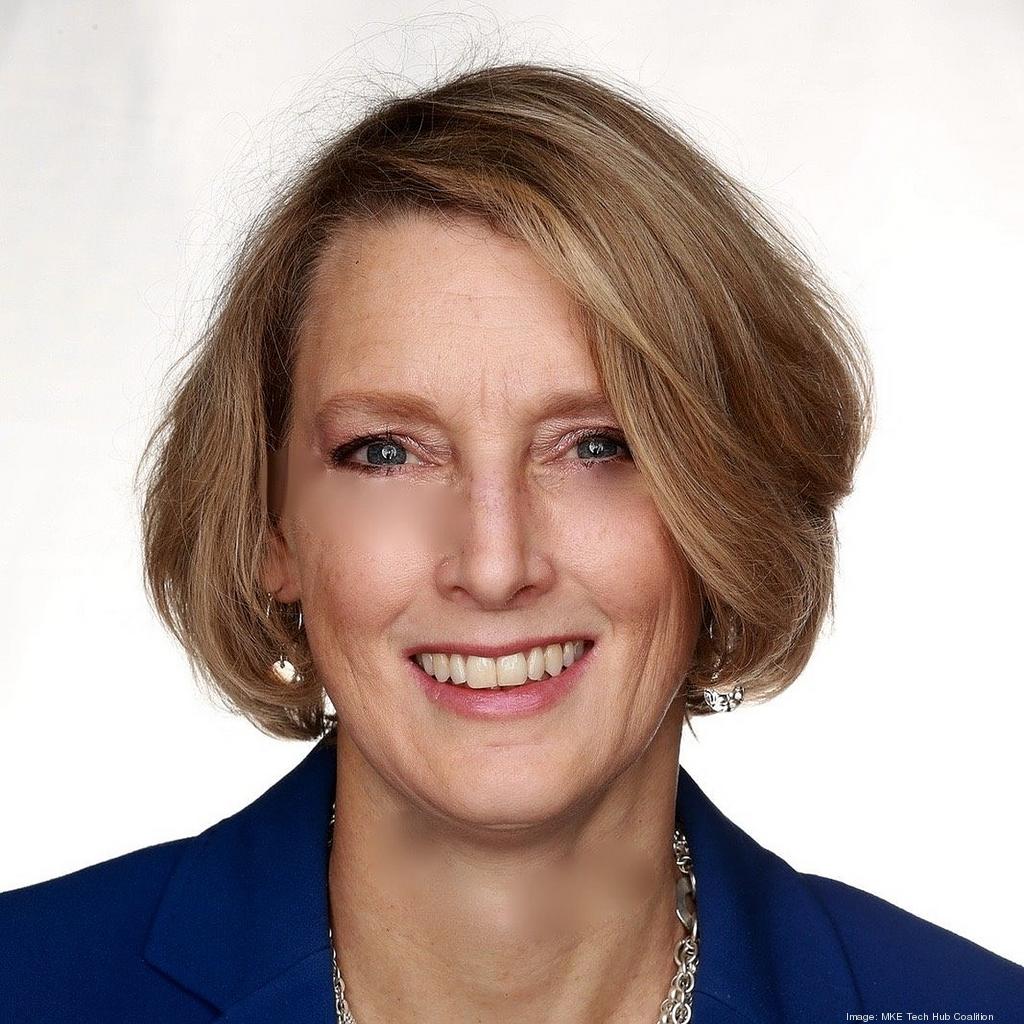 Kathy Henrich, an experienced tech industry professional who previously held leadership positions at IBM and Accenture, has been named chief executive officer of the MKE Tech Hub Coalition, a newly formed alliance designed to attract and retain technology professionals and companies in the Milwaukee region.
The coalition launched this past October, with Northwestern Mutual, Kohl's Corp., Rockwell Automation, Johnson Controls, Advocate Aurora Health and Accenture, which is incorporated in Dublin, Ireland, but has an office in Milwaukee, as the six founding companies. The companies have pledged a two-year commitment to contribute a combined $5 million to fund the non-for-profit coalition.
The coalition will aid Milwaukee programs and initiatives that support tech workers and tech startup companies. One of its main purposes is to double the number of tech workers in the metropolitan area from roughly 76,000 today to 150,000 by 2025.