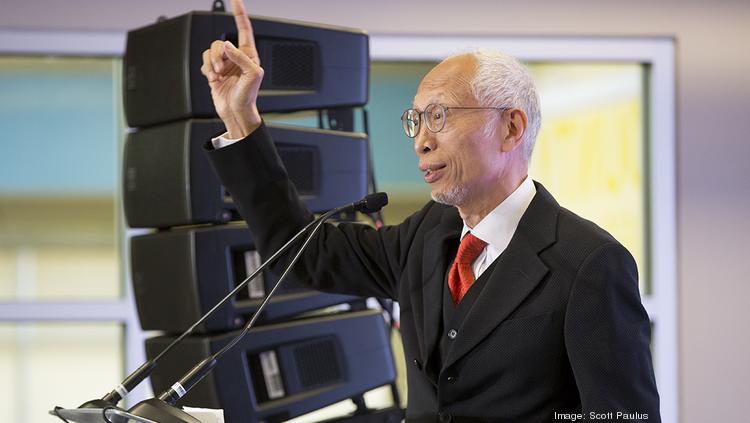 The board of the 
Metropolitan Milwaukee Association of Commerce
, which includes top executives with metro Milwaukee's largest employers, quietly added Foxconn Technology Group's No. 2 executive to its ranks.
Wisconsin Manufacturers and Commerce, which is the state's largest business-lobbying group, also could add a Foxconn executive to its board, said WMC CEO Kurt Bauer.
"Our board nominating committee doesn't meet until the fall," Bauer said Monday. "I am sure Foxconn representation will be discussed."
Louis Woo, who is assistant to Foxconn chairman Terry Gou, joined the Metropolitan Milwaukee Association of Commerce board chaired by Todd Teske, president and CEO of Briggs & Stratton Corp. Other CEOs on the board include Gale Klappa, Rich Meeusen, Paul Purcell, Tim Sullivan, Joe Bartolotta, Greg Marcus, Joel Quadracci, Ulice Payne, Nancy Sennett, Dr. Nick Turkal and Cathy Jacobson.
Read the full story here.