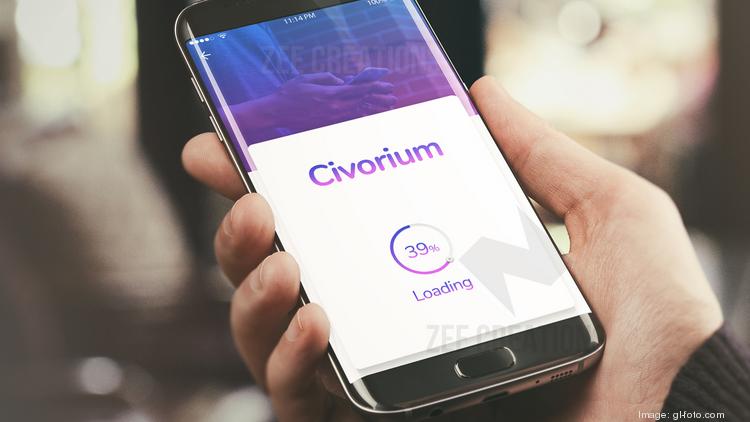 Weighed down with tons of information, municipal websites are often notorious for their clunky and not-so user-friendly nature.
It's a reality that Nick Fuchs, who has more than 15 years of experience in community planning in the Milwaukee area, is intimately familiar with. He knows that citizens can, and need to be, better connected with their local governments and civic groups.
To solve that issue, Fuchs, currently principal planner with the city of Franklin, has harnessed his years' worth of expertise in the public sector and recently launched Civorium, a new startup that provides a platform to link municipalities and civic organizations with citizens.
Civorium offers a mobile app that citizens can use to access civic data and keep track of the goings-on in their community. The app features quick links that allow users to get hold of information such as government agendas, the garbage/recycling schedule and event calendars — similar to that of a municipal website — but it's more efficient and easy-to-use than what you'd find on your desktop, Fuchs said.
"The initial app is a really nice complement for a community's website, or organizations that can't afford to build an app on their own," Fuchs said. "We can integrate them into Civorium."
Read the full article here.