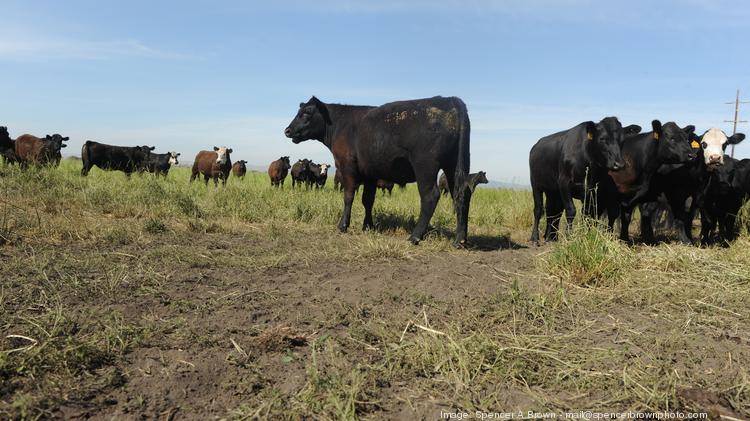 A biological farming company in Madison has raised $15 million in capital to fund product expansion of its new-age fertilizer and support a joint venture with Minnesota-based General Mills to grow organic ingredients for its Annie's product line.
Midwestern BioAg, a 35-year-old company, raised the money from three private investors, according to a regulatory filing with the U.S. Securities and Exchange Commission.
In February of 2017, the company launched its fertilizer technology and in June of 2017, opened an 85,000-square-foot manufacturing plant at Fair Oaks Farms in Indiana, where it uses its technology to transform dairy manure into a new generation of fertilizer, which the company calls TerraNu. The plant has a capacity of 55,000 tons per year, said Midwestern BioAg CEO Tony Michaels, and the money will be used for research and development and expanding the TerraNu product line, he said.
The company's technology inserts crop nutrients into a manure base, which has already been broken down in a machine. The manure is then turned into granulized, dry fertilizer that can be stored, transported away from farms and communities and spread to make healthier soil for farmers.
Read the full article here.