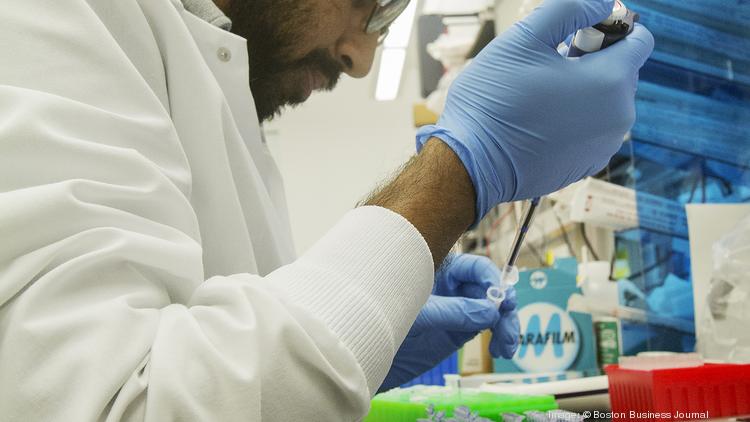 Promega Corp., a Fitchburg-based biotech company, is relocating operations from California to the Madison area, creating up to 25 jobs in Wisconsin, according to a release from Wisconsin Economic Department Corp.
Promega plans to make a capital investment of $750,000 with the transition, with the help of $185,000 from the state in income tax credits through March 2019.
The company has invested heavily in the Madison area in the last few years. Promega recently announced a $190 million, 270,000-square-foot expansion on its new research and development facility on its Fitchburg campus, which will allow the corporation to add up to 100 jobs over the next five years. In 2013, the company opened a new, $120 million manufacturing facility and nine months later broke ground on a $30 million, 100,000-square-foot assembly plant.
Read the full article here.