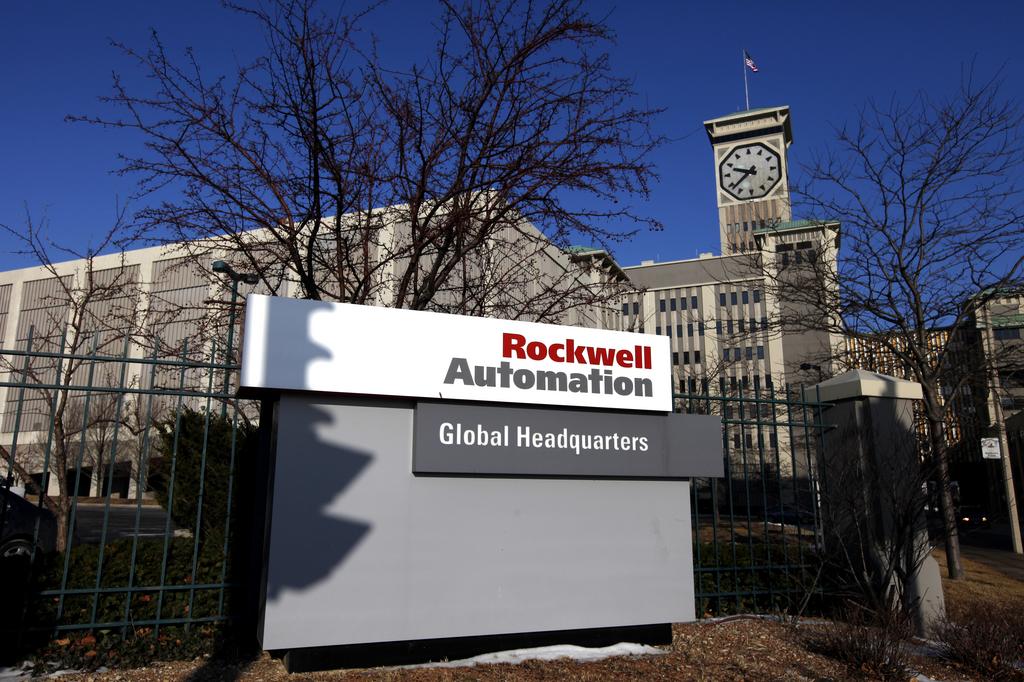 Rockwell Automation Inc. has teamed up with Dublin, Ireland-based Accenture plc to develop a digital technology offering that will help clients with supply chain optimization.
Rockwell (NYSE: ROK), a provider of industrial automation technology based in Milwaukee, grew its information solutions and digital services business by double digits in fiscal 2019, the company's CEO and chairman Blake Moret said in its fourth-quarter earnings conference call on Nov. 12. The company already made important investments in this market, and Moret hoped for increased capabilities moving forward.
"It's all about companies embarking on their digital transformation journeys. We work with companies regardless of whether they're just getting started or whether they've been along that path for awhile to be able to digitize more of their operations," Moret said in an exclusive interview with the Milwaukee Business Journal on Nov. 12.