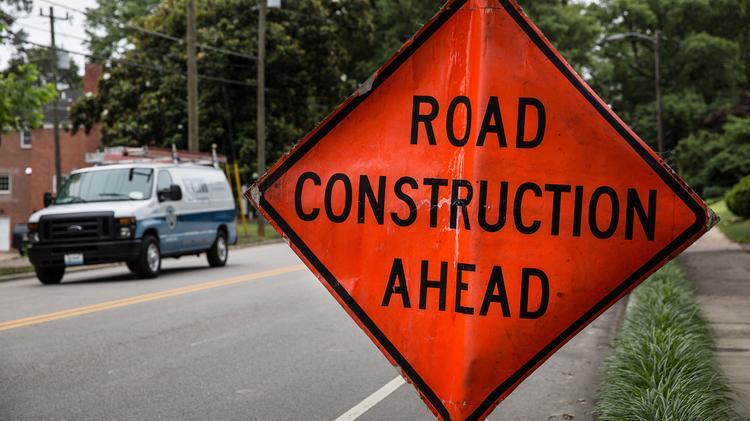 The Wisconsin Department of Transportation has awarded a roughly $6 million contract for roadwork that will support the transportation of workers and materials to Foxconn Technology Group's $10 billion manufacturing plant in Mount Pleasant.
The project consists of rehabilitating portions of County Road A in Kenosha County and County Road H in parts of Racine and Kenosha County.
The work along County Road A in Kenosha will go from Interstate 94 east to County Road H. That portion of the project is slated for completion by June 1. The rehab work on County Road H will start on the south end of the road in Kenosha and continue up to state Highway 20 in Racine County. This part of the project is expected to be completed in early May.
WisDOT awarded the bid to Waukesha-based Payne and Dolan Inc.
Once completed, the two county roads will support diverted traffic that's expected with the reconstruction of I-94.
Read the full article here.