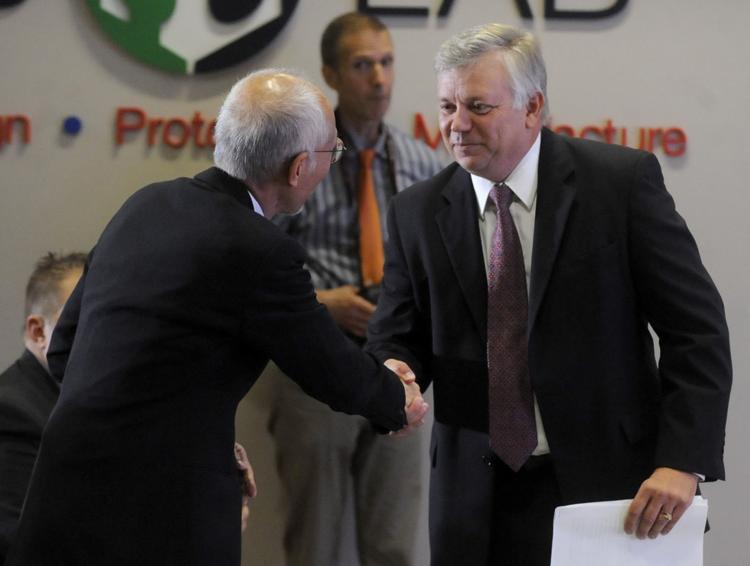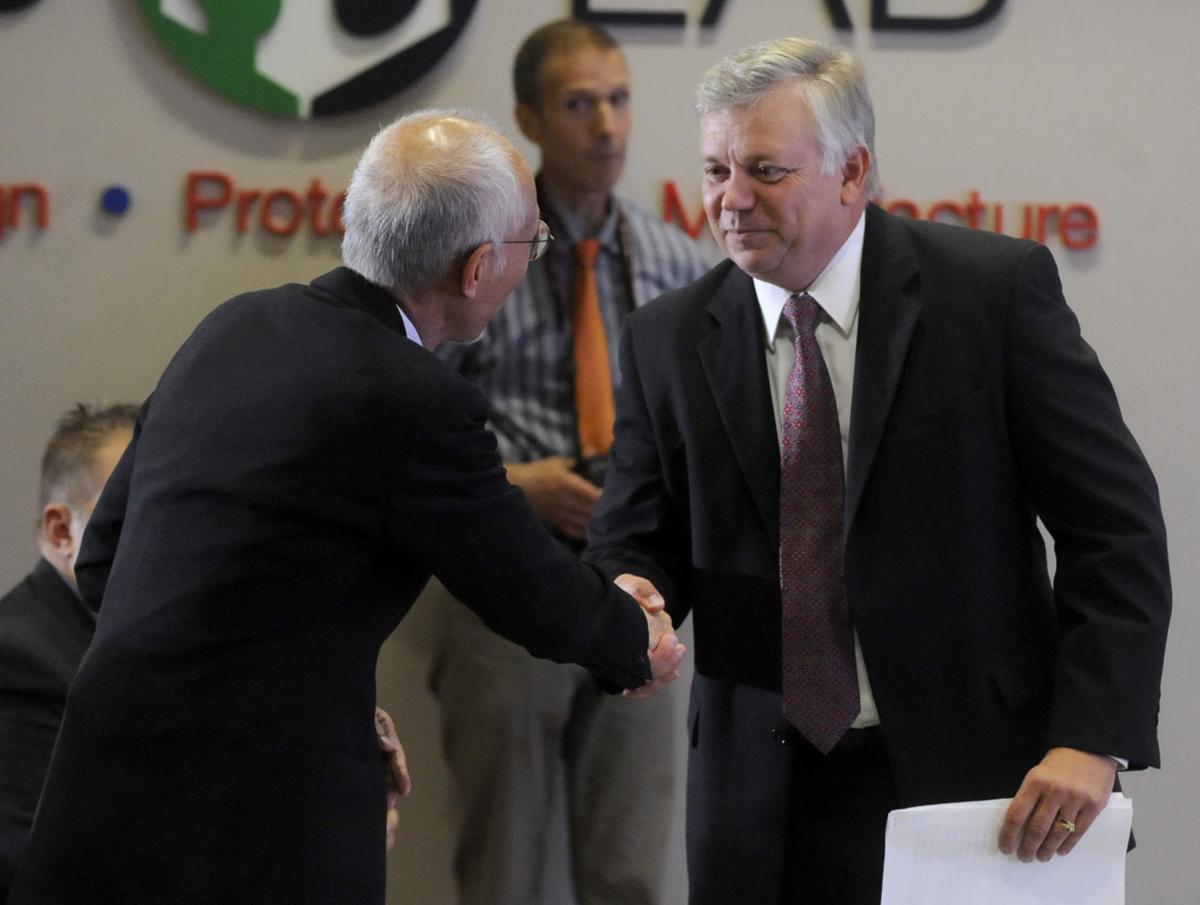 On Wednesday, the Village of Mount Pleasant announced in a press release it will be offering all homeowners impacted by Foxconn-related public improvement projects 140 percent of fair market value for their homes, and owners of vacant land within the project area will be offered $50,000 per acre.
Village President Dave DeGroot stated that the properties in the area are in a "desirable location. The amount the village is willing to give reflects that."
"We know the property acquisition and relocation processes are challenging," DeGroot said. "As a result, we are making generous, consistent offers to property owners throughout the project area."
The village plans to individually meet with property owners to present the offers.
The first offers will be made to property owners who have have property on Braun Road, the east frontage road, and highways 11, H and KR.
Property owners who do not have property directly on those roads will receive offers later. This includes owners in Kenosha County and Sturtevant, whose properties will be partially affected by the road work.
This is a major step in the land acquisition process for the Foxconn Technology Group which plans to build a massive manufacturing campus in the southwest part of the village.
Read the full article here.