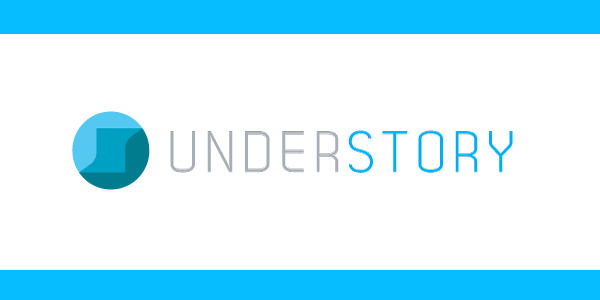 Understory is announcing this week that it will expand its national coverage to cover more than 90 percent of all weather-related catastrophes.
According to a release, Understory's goal is to save the insurance industry billions of dollars each year.
"The insurance industry has never been able to access such geospatially specific data on storm-related events," Understory CEO Alex Kubicek said in a statement. "Understory is changing the very nature of how insurance companies conduct business."
As part of the expansion, Understory has launched an on-site claims analysis program, which insurance carriers can use to see how they can find expense savings and indemnity.
Thus far, Understory has worked with the insurance industry to analyze more than 8,000 claims and save more than $16 million.