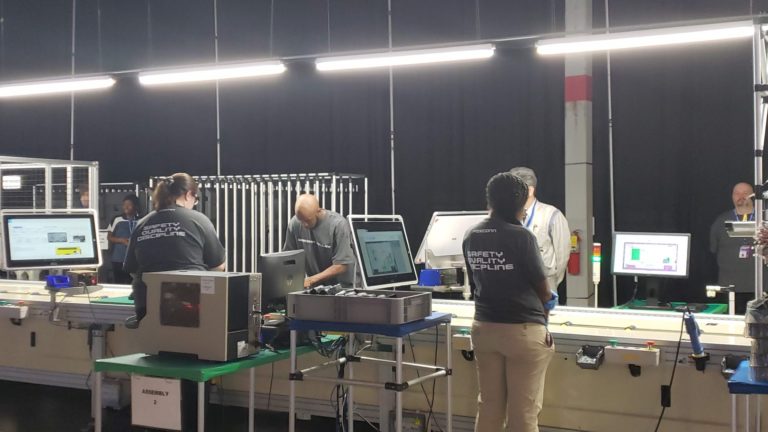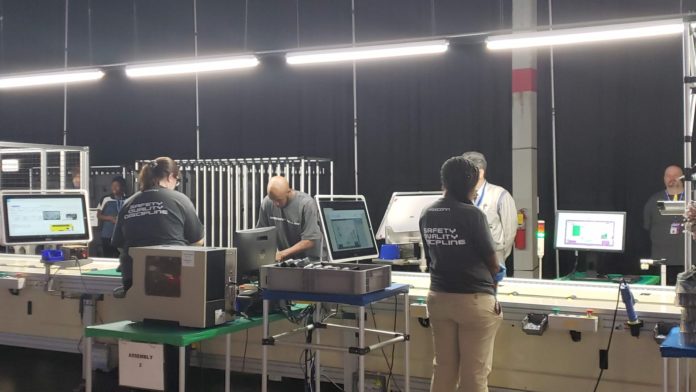 Wisconsin's southern border communities will need to ramp up their tech job training efforts to meet the demands of Foxconn and other large local employers, according to a panel of Kenosha area leaders.
"Workforce needs are huge at every single level," said Revenue Secretary Peter Barca, a former Kenosha-area state representative and congressman who also worked for the Small Business Administration "This is going to be one of the major challenges that we have."
He spoke Monday at Kenosha's Civil War Museum for the latest installment of WisBusiness' Navigating the New Economy discussion series. Panelists touched on how new technologies, job training programs and higher education partnerships can be leveraged to supply the area's quickly growing economy with skilled workers.
Rep. Samantha Kerkman, R-Salem, says businesses in her district are already struggling to find qualified workers. And with large companies like Foxconn, Uline and Haribo expanding their operations in the area, she stressed the need for higher education to be "very nimble" when it comes to meeting the needs of those and other employers.