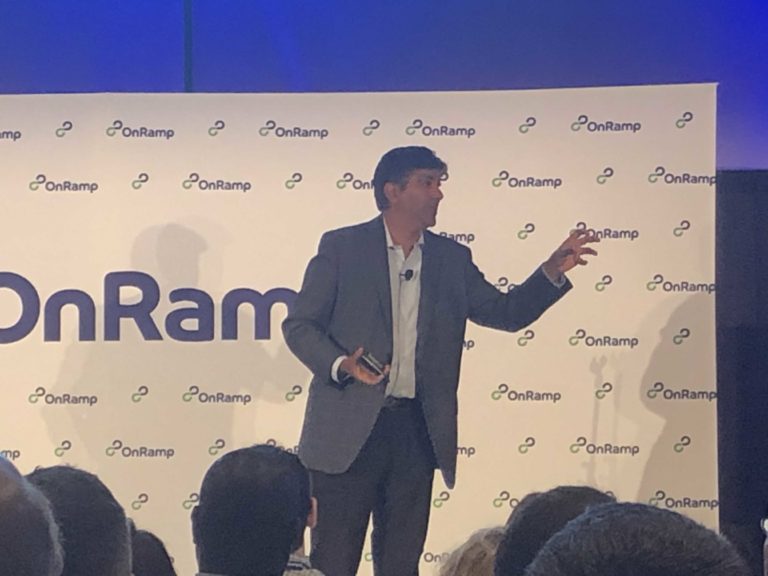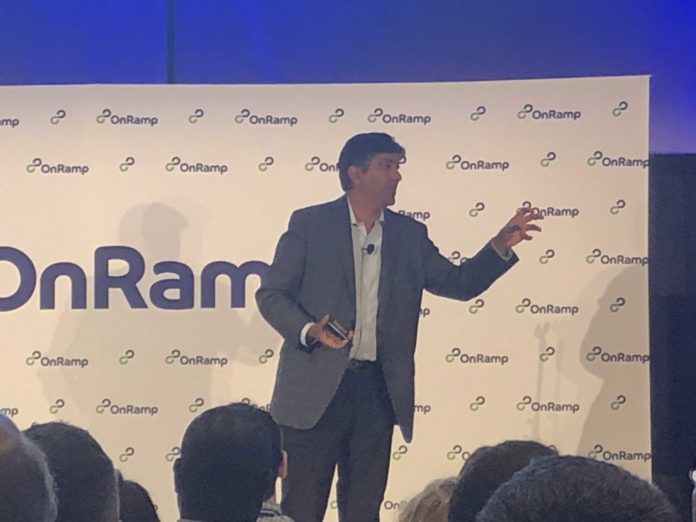 An Obama-era tech adviser says entrepreneurs in the health space should seek to equip care providers with better decision-making tools.
"We're in a very critical moment right now," Aneesh Chopra said yesterday. "An entrepreneur and innovator, in my view, is in the best position to listen to the signals as to what the future might look like and help lead us toward that future."
Chopra, a data expert and author, served as the first chief technology officer for the United States under Barack Obama, and is now the president of a Virginia analytics firm called CareJourney. He spoke yesterday as part of the OnRamp Healthcare Conference, put on by the Wisconsin Medical Society, nationally ranked startup accelerator gener8tor and other partners at Lambeau Field.
"When we study the academic literature about economics and startups, there's often a moment when an industry is undergoing such change, that it is the entrepreneur that can get to the future faster than many of the incumbents," he said.
In an interview, Chopra told WisBusiness.com he sees a few key areas for innovation in this space.