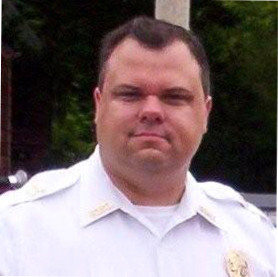 This week's episode of "WisBusiness: The Podcast" is with Sean Marschke, president of the Wisconsin Chiefs of Police Association and chief of police in Sturtevant.
He discusses a bill from bipartisan authors that would provide health insurance to the families of police officers killed in the line of duty. The legislation has 91 sponsors, representing about 70 percent of state lawmakers.
"These legislators are saying, finally this is something we can do to say that we back the badge, that we back first responders in our state, and that we're going to take care of their families," Marschke said.