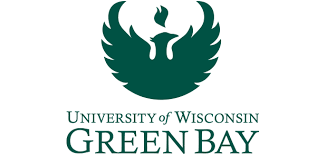 A new turbine design from UW-Green Bay's engineering department aims to improve the efficiency of wind power generation.
The system's inventor, Md Maruf Hossain, has applied for a patent on the design, and WiSys is seeking commercial partners in the wind power generation industry to help develop the new technology. WiSys handles licensing for UW System universities other than UW-Madison and UW-Milwaukee.
According to an info sheet, most wind power generation comes from horizontal axis wind turbines. But WiSys says vertical axis systems have several advantages including lighter weight and improved function during "turbulent, small and inconsistent wind situations."
The info sheet shows vertical axis turbines can be scaled to smaller sizes and used in both residential and urban settings. But WiSys says vertical axis turbines have been underutilized compared to horizontal axis systems, due in part to a perception that they're less efficient.