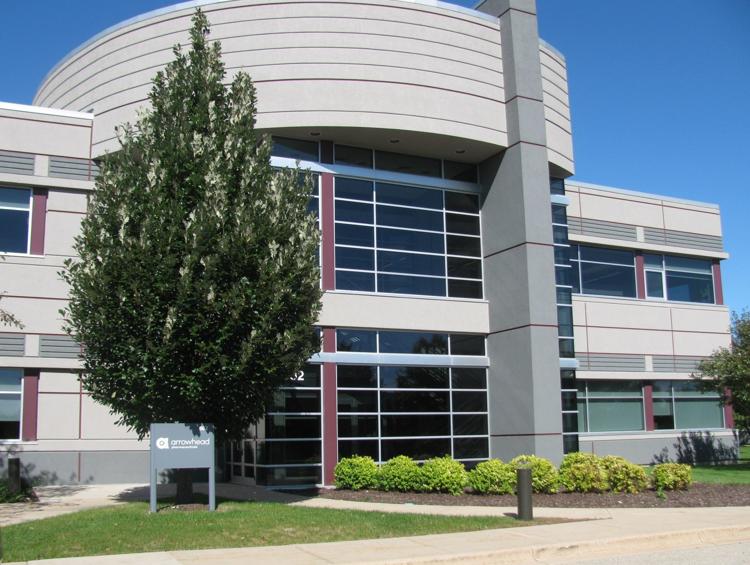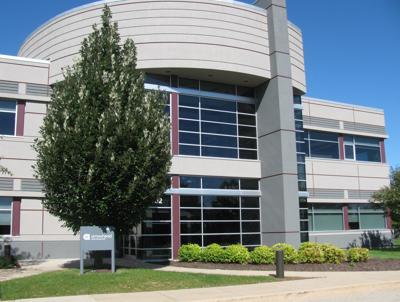 The offering of 4.6 million shares of stock at $58 per share, announced Monday and closed Friday, was estimated at $267 million in gross proceeds, or $250 million after deducting underwriting discounts, commissions and other expenses.
Arrowhead — based in Pasadena, California — has 110 of its 150 employees at University Research Park on Madison's West Side.
The company's stock, which started the year at about $13 a share and has been gradually rising, reached nearly $72 on Tuesday but fell to $67.27 by Friday.
The company is developing several drugs based on RNA interference, or RNAi, a technique that aims to silence disease-causing genes. Most are for liver disease.