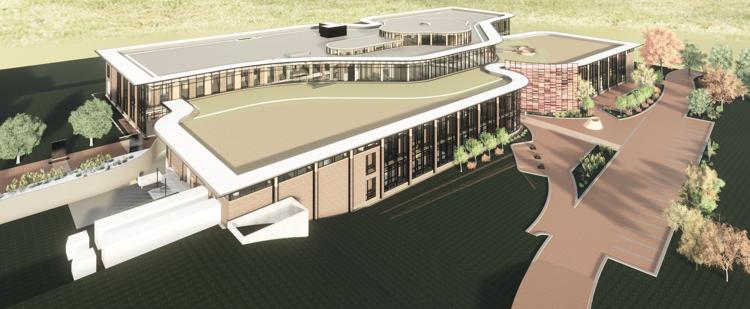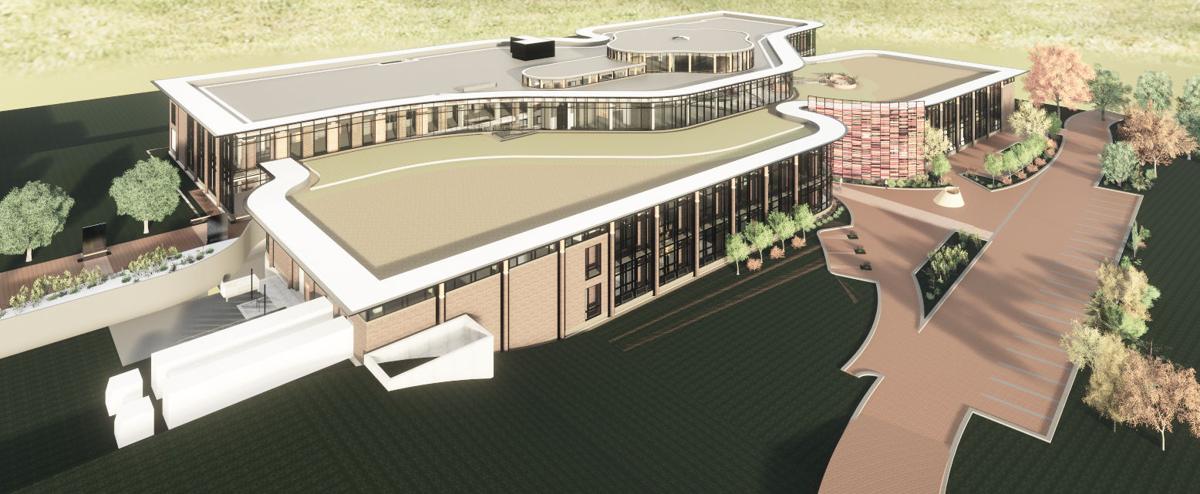 A groundbreaking ceremony will be held this week for the 270,000-square-foot, $190 million project to be built on East Cheryl Parkway, just east of the company's Feynman Center. When it is completed in fall 2020, it will house about 135 employees.
The three-story building will be bigger than any of the other 14 buildings Promega already occupies, as the Wisconsin State Journal reported in June. Architects, now releasing some details of the structure, say it will have a number of unusual features.
"There is no building just like this," said Jason Smith, design principal, with SmithGroupJJR, in Chicago. "This is a building that we've been asked to think of a 200-year design for."
Click here to read the full article.