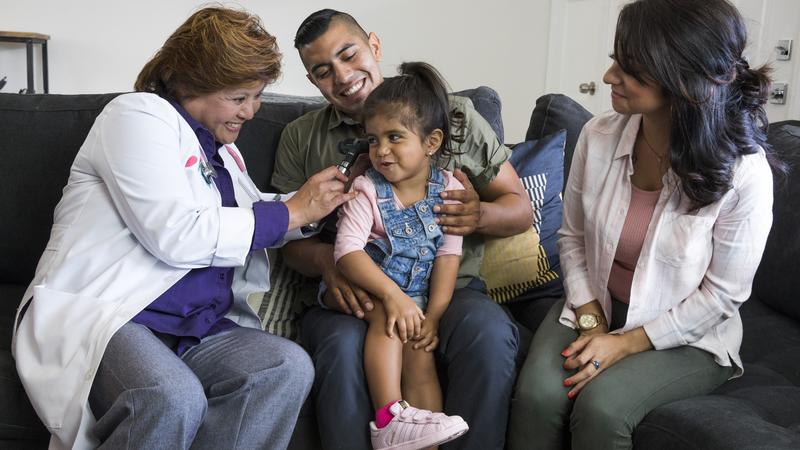 The Los Angeles startup, which enables on-demand doctor house calls, will use the new funding to pursue new markets, explore new business models and advance its technology.
"Over the last three years, we've reestablished unhurried, relationship-based house calls as a gateway for cost controls and improved outcomes throughout the healthcare industry," said Heal co-founder and Chief Medical Officer Dr. Renee Dua. "Now it's time to realize the full potential of Heal to truly reboot the U.S. healthcare system for patients, providers and payers."
Heal connects users with fully vetted pediatricians and family practice doctors who can arrive at a patient's home within a couple of hours or by appointment. Doctor hours are 8 a.m. to 8 p.m. 365 days a year, including all holidays.
Read the full article here.