Whether you stay on post-transaction, become an investor or write a book, there's a lot to be excited about after your hard work results in a successful sale.
by Rob Weber, Great North Lab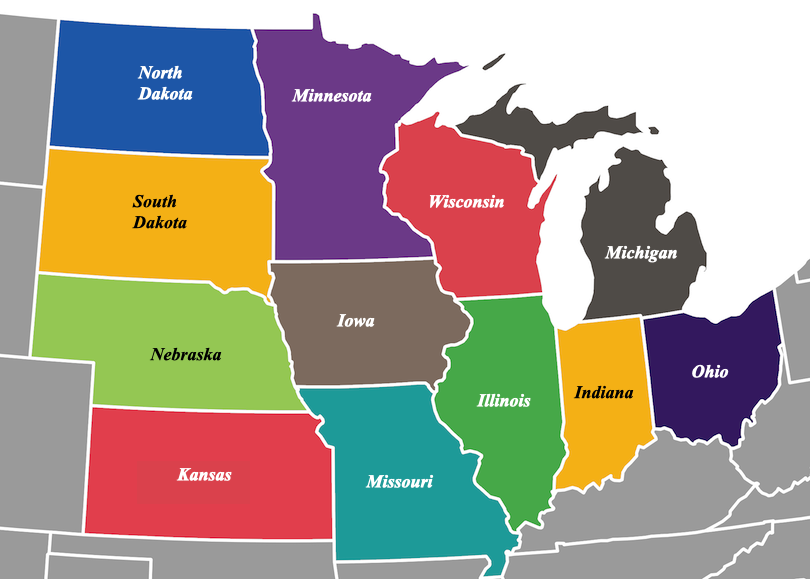 With so many great startups getting acquired or going IPO here in the Midwest lately, one wonders: What do these founders do when they score these big windfalls? Do they do the kind of flashy things coastal entrepreneurs do? You know, like buy an island or a 100-foot yacht or something?
Turns out, a lot of my Twitter followers wondered, too, when I did a little survey. Sure, following your passion, changing the world, building a great team — all that stuff matters. But capitalism brings rewards to those who work so hard. And money is definitely one of those rewards. No shame there.
As a managing partner of an early stage fund that is "by founders, for founders," I know many entrepreneurs who have had life-changing exits. We have several who are investors in — and advisors to — our fund. So I thought it would be fun to ask a range of them about their first moves. Or their second and third, for that matter. The answers may surprise you.
INVESTING IN THE FUTURE
One deservedly famous entrepreneur in Chicago is Kristi Ross, co-founder of tastytrade, which will join the ranks of the city's $1 billion exits with its recently announced acquisition by online trading platform IG Group.
Kristi is no stranger to the world of successful financial services startups, as she previously co-founded Thinkorswim, which was acquired by TD Ameritrade in 2009 for $606 million.
What did Kristi do for herself post-exit? "I am a minimalist," she told me. "Time is more valuable than money. And if you don't have your health, you have nothing. So in celebration, I bought myself a brand new pair of my favorite black Nike running shoes."
But her personal life has caused her to reflect and make a difference. "Raising three amazing girls while balancing mergers, acquisitions and capital raises, I wanted to ensure my daughters were exposed to philanthropic efforts, always striving to make a difference," she said. So I wrote a book — Lots of Knots — as my first book of a series for busy moms that want to introduce their young children to philanthropy, showing that little hands can make a big difference. Proceeds are donated to charity."
Kristi takes her role as a female leader in Chicago and the tech industry very seriously. She especially wants to pave the way for others. "Supporting the future generation of entrepreneurs is important to me – whether that is through our show at tastytrade called Bootstrapping in America, or angel investing behind the scenes or giving time to help advise and mentor."