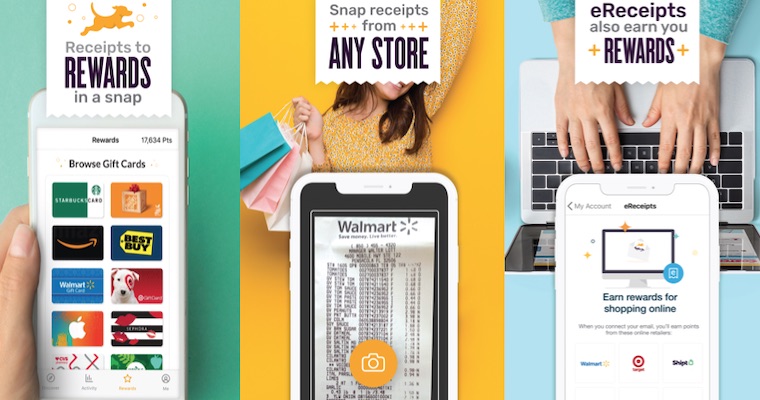 On April 1, Madison, Wisconsin-based company
Fetch Rewards
 became a unicorn, with a 
$210 million
 investment round lead by SoftBank VisionFund 2. EIX Editor in Chief Jon Eckhardt interviewed the company's founder, Wes Schroll, on how he built Fetch Rewards in Madison, Wisconsin, into a billion-dollar company. This interview is a preview of our upcoming customer development series that will be launched soon at EIX.
Highlights
Wes was 19 when he started Fetch Rewards in 2013
In the startup phase staying focused on learning instead of immediate financial profit metrics can be a path towards finding a novel business model.
Fetch Rewards worked closely with a local grocery store to discover the business model.
---