The Madison Region Economic Partnership has announced a new tool to help residents and businesses test the speed of their broadband connection.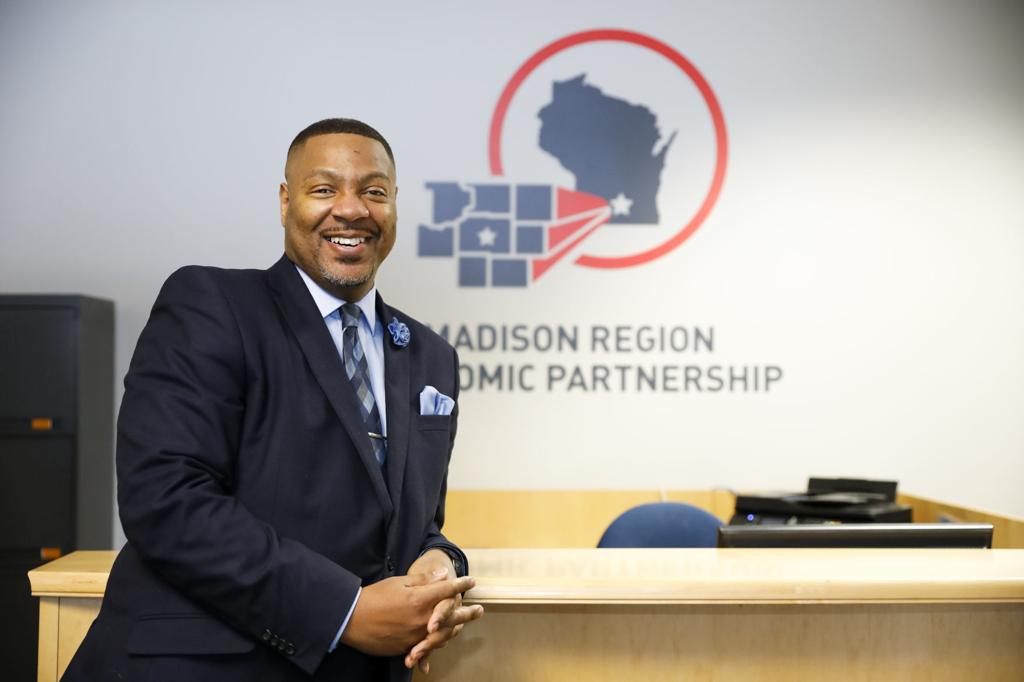 The tool aims to show people inside MadREP's eight-county coverage area what their current internet speeds are. It also collects data that helps the partnership pursue better broadband infrastructure. People can test their speed either at home or at work.
The unveiling of the tool comes after MadREP reviewed grant opportunities now available to communities throughout the region. The tool also enables MadREP to provide more detail than existing maps depicting internet speeds, as most only show connections by census blocks.
That can be misleading, MadREP said in a Tuesday statement, as a high-speed connection for one address may be applied to a larger area even though houses and businesses nearby may actually endure slow internet speeds.
"It became clear that the communities that had already produced detailed connection speed maps were in the best position to be awarded grants," said MadREP vice president of talent and education Gene Dalhoff in a Tuesday statement. "As a result, those communities that had not mapped their connection speeds were left even further behind."