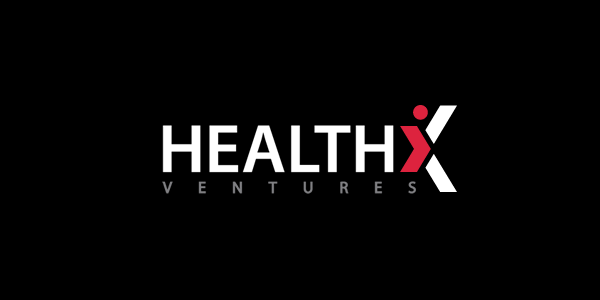 HealthX Ventures raised more than $55 million in its second fund, HealthX Ventures Fund II, L.P., which closed Feb. 15.
According to Joel Martin, partner and head of operations, the fund will invest $1 million to $3 million on average in health tech companies with $50,000-$100,000 in monthly recurring revenue. By comparison, the average investment for Fund I was $500,000.
"We've gotten really good at our niche in health tech, and we're moving in the right direction," Martin said. "$55 million is the right amount in Wisconsin right now. As the ecosystem here grows, we can grow."
About two-thirds of the 99 investors in Fund II come from Wisconsin, and about half of the limited partners also invested in Fund I. So far, the fund has invested in six companies and will look to target 10-12 total.