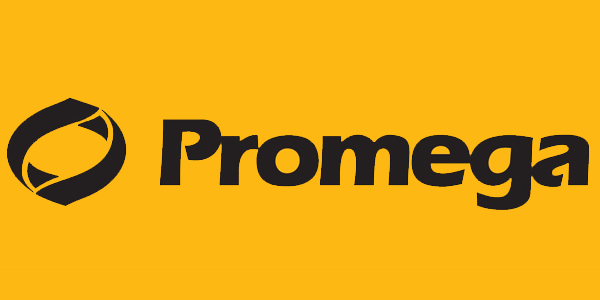 The Promega Wellness Center, a healthcare facility for employees on the company's Fitchburg, Wis., campus, is now a state-approved COVID-19 vaccination site, the company announced today.
"Public-private partnerships are critical for fighting the pandemic, including getting as many people vaccinated as quickly as possible," Promega Wellness Center Director Dr. Ashley Anderson said in a statement. "We are honored to help in this way and will continue to look for opportunities."
According to a release, the center has vaccinated more than 100 frontline health care personnel, approximately 500 members of the Madison Police Department and groups of Wisconsin residents ages 65 and over.
As previously reported, the biotech company is helping fight the COVID-10 pandemic by also manufacturing reagents and instruments used by hospitals, clinical diagnostic laboratories and molecular diagnostic manufacturers.